Nikole Nelson | Honolulu, Hawaii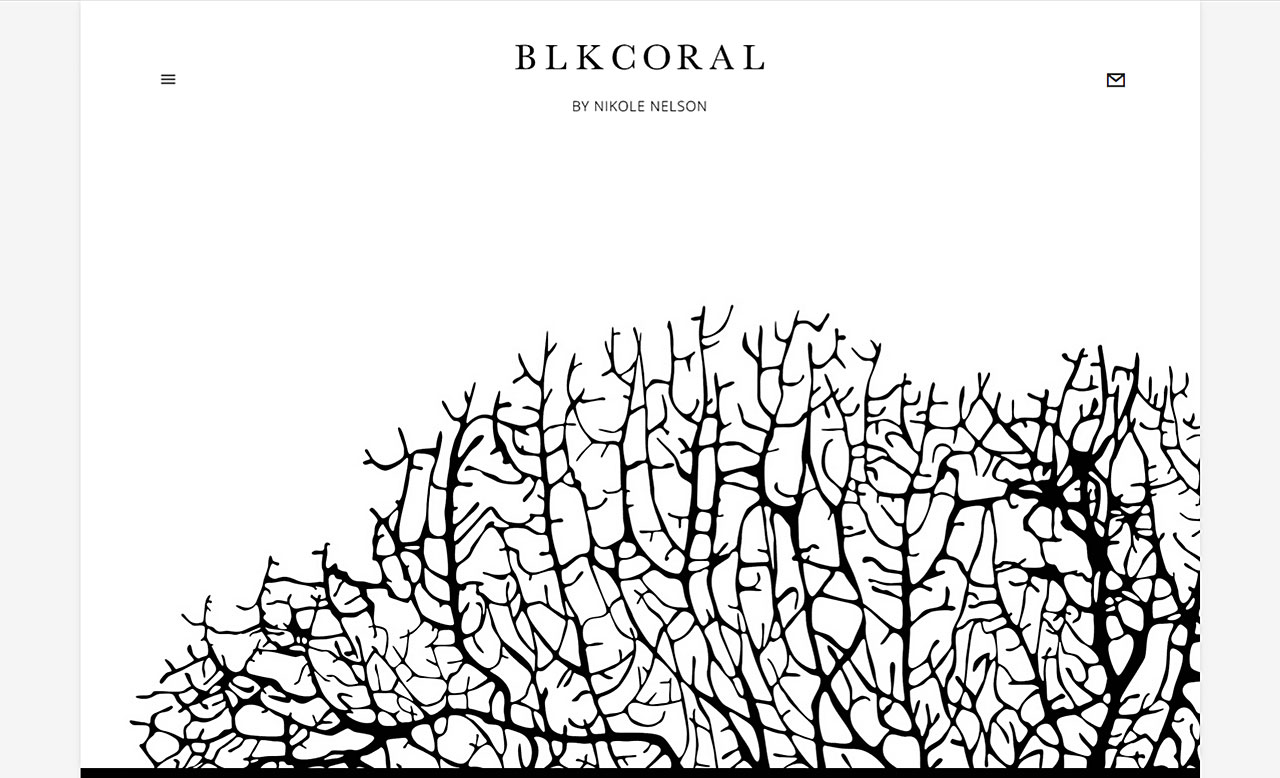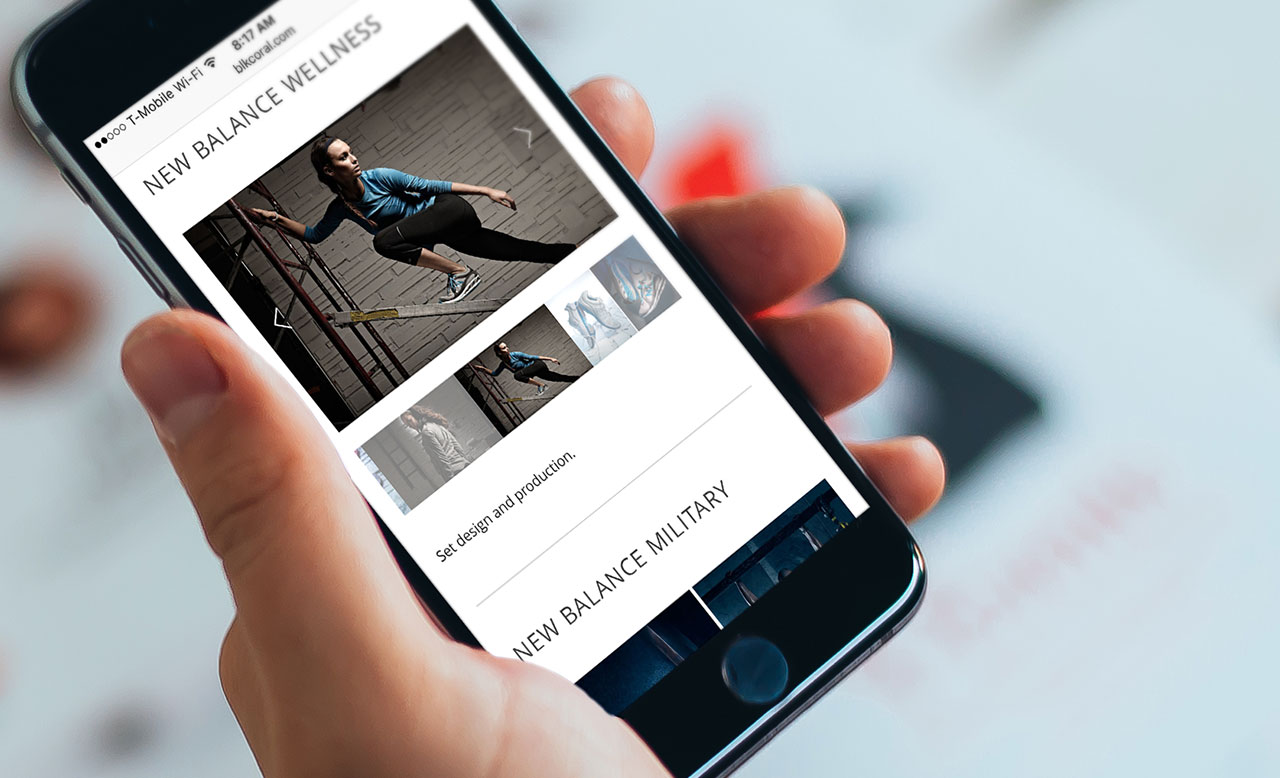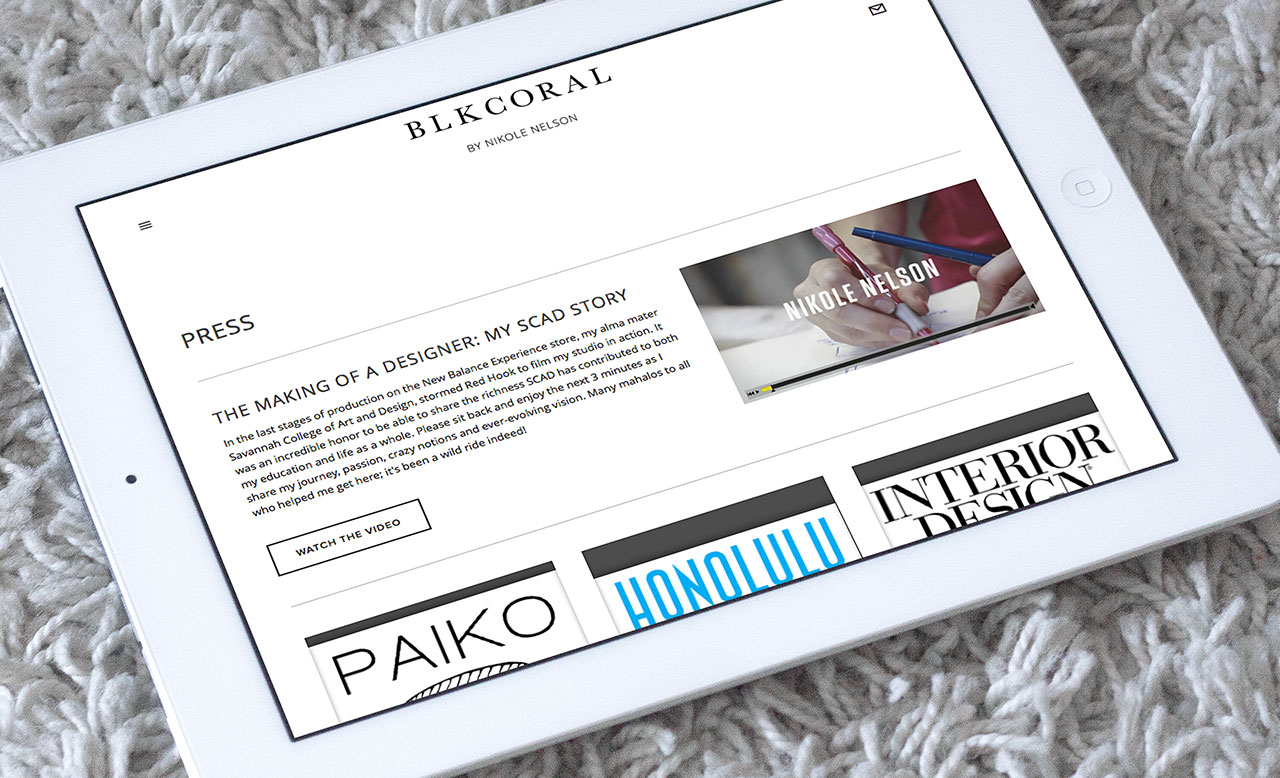 black&hue designed a website for BLKCORAL that transposed photography of their unique experiences and environments onto any device.
BLKCORAL is an artistic collaborative of artists, designers, makers and craftsmen focused on the creation of unique experiences and conceptual environments. Building moments to be explored and remembered through the conception and creation of custom art installations, interior design, events, set design, styling & visual merchandising.